Description
FASHION UP-CYCLING
Many necessary supplies are included; however, students needing additional fabric and accessories must pay separately for their costs.
Give new life to well-loved garments with your very own ideas and designs! Learn conscientious, responsible, and sustainable approaches that help position fashion design among earth-focused green industries. Whether it's a well-worn sweater, jeans, jacket, or other items, we can help you refresh it to reflect current fashion trends for an appealing, useable piece in your wardrobe.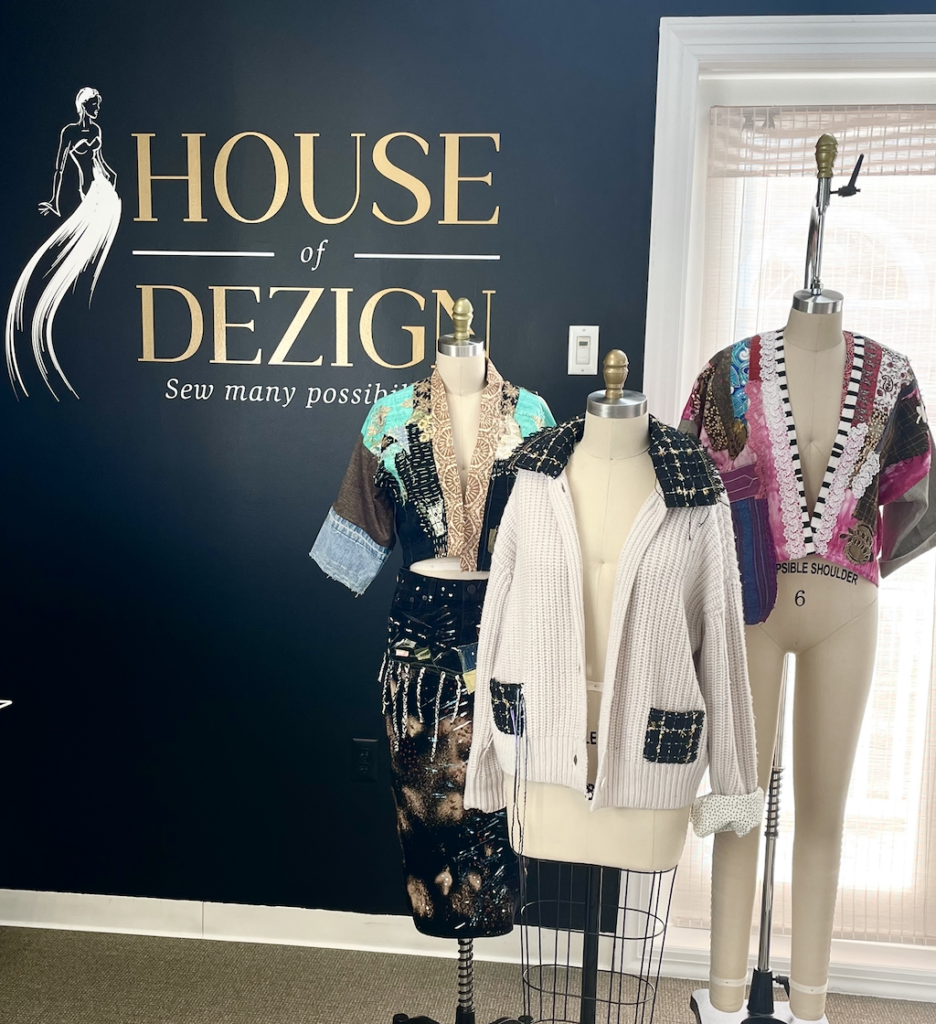 We combine individualized and class instruction to ensure students get the attention they need to successfully upcycle garments.
Give your old articles of clothing a new lease on life. The art of up-cycling teaches students how to be conscious fashion designers by refashioning old items into something new. The environmental responsibility in the fashion industry is great and this course helps students dive deep into a new ether of creativity.
Bring your "extra loved" garments to refashion.
*If choosing the Zoom option, the Meeting ID will be provided by House of Dezign either by e-mail or phone call.