Description
FULL AND HALF DAY KIDS' FASHION CAMP FOR AGES 6 TO 12 
Many necessary supplies are included; however, students needing additional fabric and accessories must pay separately for their costs.
Projects may vary weekly.
Your child may take as few or as many week-long classes as she or he would like.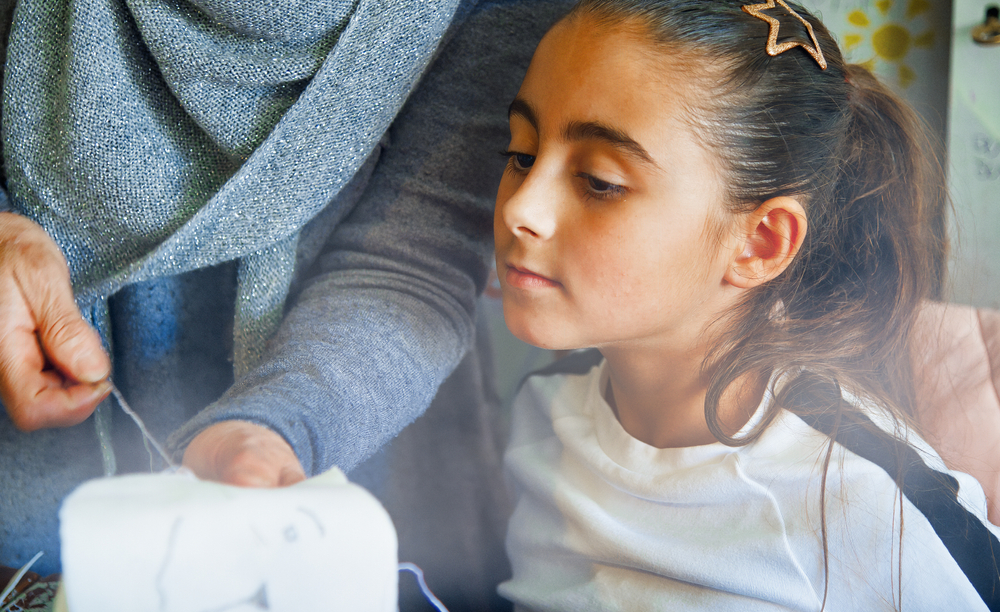 We combine individualized and class instruction to ensure students get the attention they need to make successful fashions.
Our 5-day fashion camp offers children ages 6 to 12 years individualized and class instruction in basic design and sewing skills, including: 
Creating an evolving fashion mood board
Creating their own fashion designs
Working with different textiles to create wearable garments and accessories
Using a sewing machine and stitching fabrics by hand
Appreciating the rich history and value of fashion
House of Dezign has carefully curated lessons to ensure each student succeeds!
CLASS COST = $799 FULL DAY PER WEEK | $599 HALF DAY PER WEEK
2023 Dates
June 19 – June 23, 2023
June 26 – June 30, 2023
July 10 – July 14, 2023
July 17 – July 21, 2023
July 24 – July 28, 2023
July 31 – August 4, 2023
August 7 – August 11, 2023
August 14 – August 18, 2023
August 21- August 25, 2023
August 28 – September 1, 2023
Our 5-day fashion camps are designed to unlock the creativity of young, fashionable minds. From learning how to use a sewing machine, to making their very own fashions.
Students will explore many areas of fashion and design. They will not only learn how to use a sewing machine, but work with different textiles to create wearable garments and accessories throughout the week. The history of fashion is so rich. And educating our young creatives will help them design mood boards, collections, and bring awareness to the industries effects on the planet.
We've carefully curated lessons to ensure that each student is set up for success and the inspiring journey to come!
 * All supplies included. Projects vary each week.
Week 1: July 12th -16th
Week 2: July 19th – 23rd
Week 3: July 26th – 30th
Week 4: Aug. 2nd – 6th
Week 5: Aug. 9th – 13th
Week 6: Aug. 16th – 20th
Week 7: Aug. 23rd – 27th
Kids Fashion Camp In New Jersey
Fashion design demands creativity and the level of creativity is high in children. Fashion design camps teach kids to learn basic design and sewing skills. House of Dezign's kids fashion camps is specially designed for children(Ages 6-12) so they can explore the fashion world. We offer fashion camp in New Jersey for kids and adults. In this, our experts train students how to stitch fabrics by hand during a 5-day fashion camp.
Fashion Design Camp For Children
Now learning fashion design is easy for your children. If you want to teach your children fashion designing with fun, you can register them in our 5-day design summer camp program. In this fashion camp, the students will get an idea about the rich history, economic value, and cultural significance of fashion design. Our instructor helps kids to create a fashion portfolio and a collection of it.