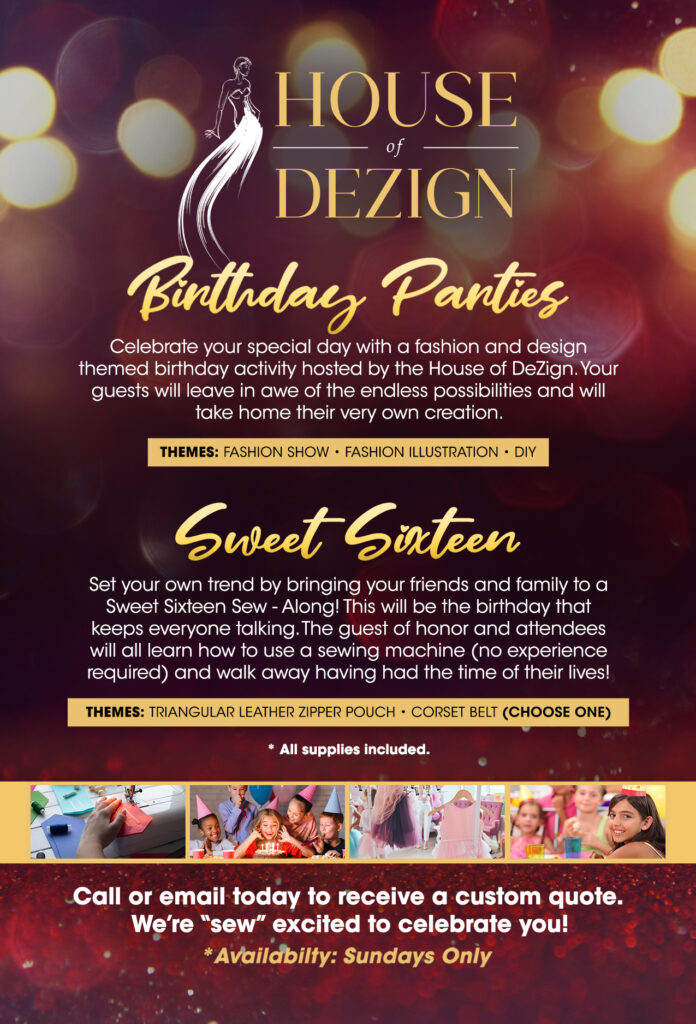 Tell us about your event or contact us directly.
How Can You Make Your Child's Birthday Special?
There are many ways that can help to make a child's birthday special. You can set up birthday party themes for them and invite their friends to make their birthday special. You should also bring your child's favorite cake and a few surprise gifts. Notes from Neighbors will also make them happy on the special day.
How To Plan A Small Birthday Party At Home?
Planning a birthday party at home is a great thing. You need to make a chart of guest numbers and select birthday party themes according to your choice. Choosing a theme for a birthday party is the first step. While a theme is not required for every party, it can make the event more unique and connect with your interests.
How To Celebrate Birthday In Low Budget?
If you want to celebrate a birthday party on a low budget, you need to keep some things in mind. The first thing you need to do is keep your guest list small and invite-only your loved ones. You can also choose a fashion themed party you already have decorations for.