Description
FULL-DAY KIDS HOLIDAY RECESS FASHION CAMP
Many necessary supplies are included; however, students needing additional fabric and accessories must pay separately for their costs.
Projects may vary weekly.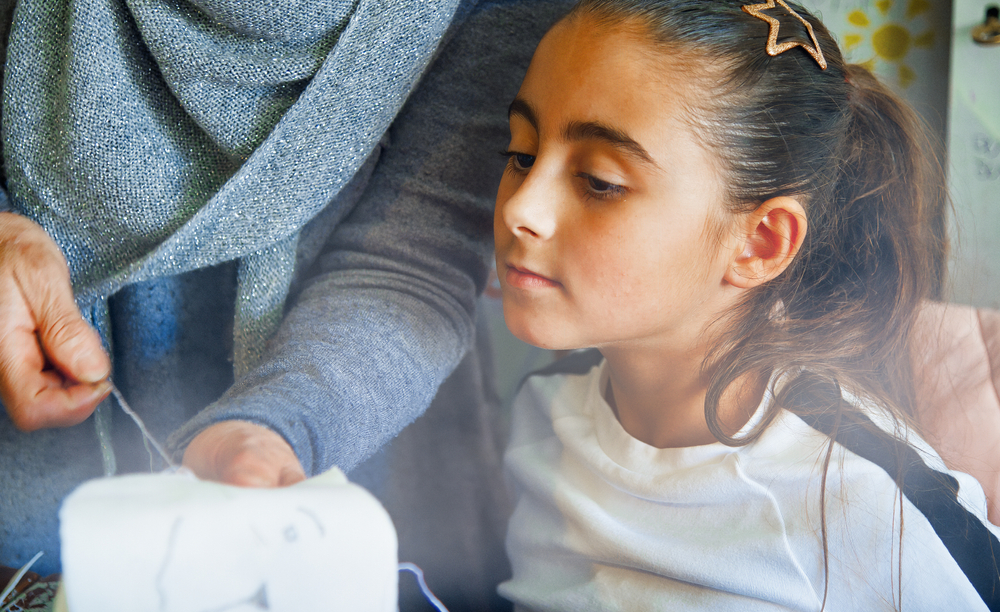 We combine individualized and class instruction to ensure students get the attention they need to make successful fashions.
Our 1-day fashion camp offers children individualized and class instruction in basic design and sewing skills, including:
Creating an evolving fashion mood board
Creating their own fashion designs
Working with different textiles to create wearable garments and accessories
Using a sewing machine and stitching fabrics by hand
Appreciating the rich history and value of fashion
House of Dezign has carefully curated lessons to ensure each student succeeds!
CLASS COST = $175 PER DAY
From learning how to use a sewing machine, to making their very own fashions students will explore many areas of fashion and design. They will not only learn how to use a sewing machine, but work with different textiles to create wearable garments and accessories throughout the week. The history of fashion is so rich. And educating our young creatives will help them design mood boards, collections, and bring awareness to the industries effects on the planet.

We've carefully curated lessons to ensure that each student is set up for success and the inspiring journey to come!
* All supplies included. Projects vary each week.
What can I do to get started as a fashion designer?
If you are about to start as a fashion designer the very first thing you need is to develop your skills. Simply start with a beginner fashion design camp, here you explore several opportunities to learn from the basics. Prepare yourself to spend hours perfecting your craft. From understanding how fabrics move, drape, breathe, react when worn, etc learn everything in depth. Because these small steps daily will make you gain complete knowledge of fashion designing.
How long will it take to be a fashion designer?
Learning how to sew is not easy, it takes a lot of effort and time. It depends on your mindset how much potential you have to learn things. The more time you spend practicing the things you are likely to have a deep understanding of fashion courses. Also with an online virtual fashion camp, you can learn simple tips and tricks that will help you to accomplish your dream of becoming a fashion designer.
What do you learn in fashion design courses?
In fashion designing, you will learn to grow your technical knowledge and practical skills in areas such as designing, making patterns, draping fabrics, pattern cutting, sketching fashion ideas, creating a fashion portfolio and collection, not only that constructing garments too. Also, there is a fashion design camp available that helps you to learn the basics of sewing with fashion tools, including a sewing machine and digital design programs.