Description
MAKING CLOTHES IS FUN 13-18
Many necessary supplies are included; however, students needing additional fabric and accessories must pay separately for their costs.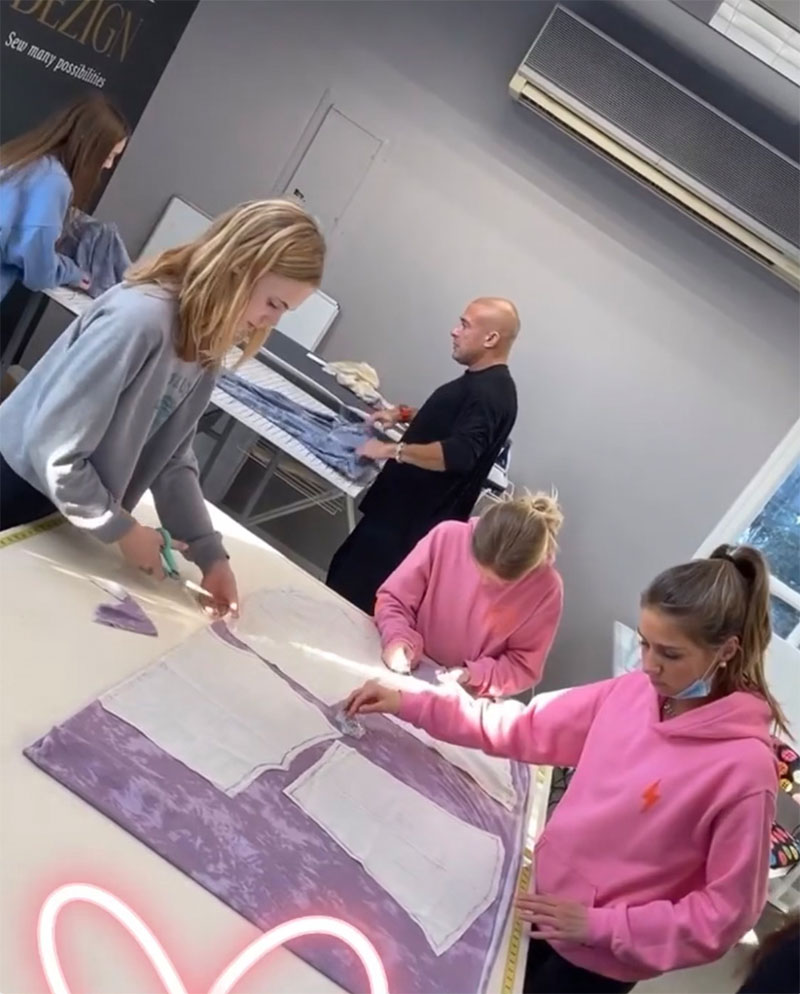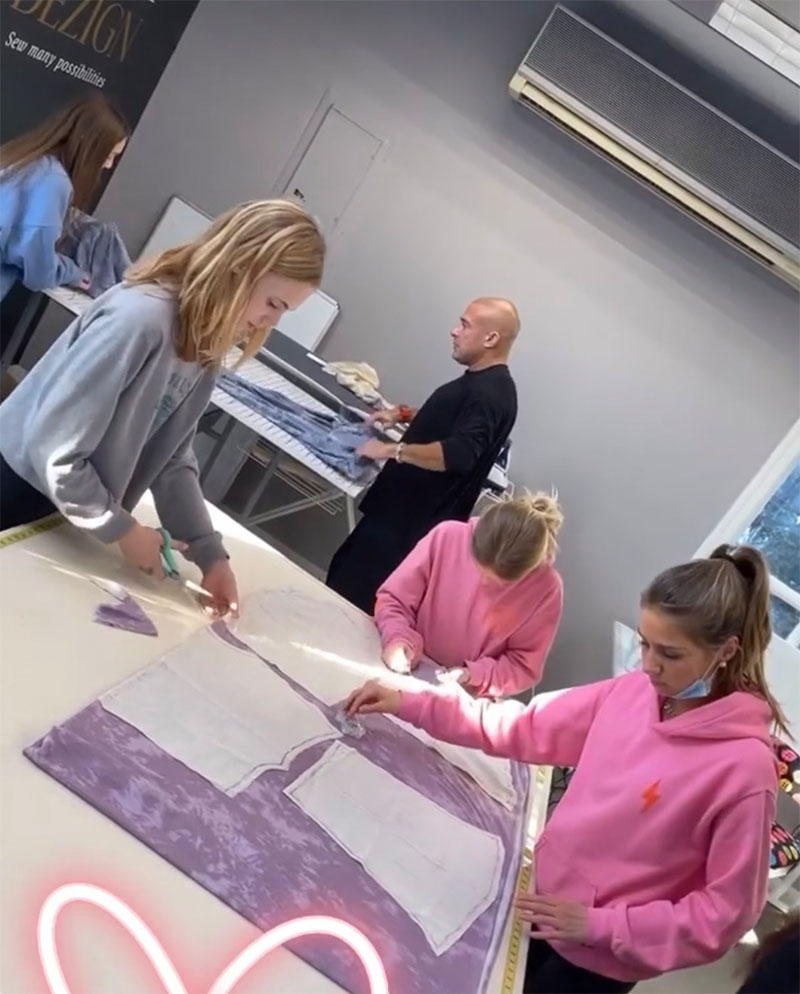 We combine individualized and class instruction to ensure students get the attention they need to make successful fashions.
Learn what it means to be a fashion designer! 
Our Making Clothes is Fun class offers individualized and class instruction for fundamental skills to:
Use a sewing machine and learn basic hand stitching
Sew basic seams and finishes
Understand fabric anatomy, including fabric grain and its suitability
for fashion designs
House of Dezign has carefully curated lessons to ensure each student succeeds!
CLASS COST = $550 
Basics of Sewing is a fundamental class that will teach you how to use a sewing machine with confidence. Build your skills by learning basic seams, finishes, and understanding commercial sewing patterns. This course also explores fabric anatomy to help students identify fabric grainlines.
*If choosing the Zoom option, the Meeting ID will be provided by House of Dezign either by e-mail or phone call. 
Is it worth it to go to fashion school?
It is never a waste of time or money to learn anything one interests. Though one can learn any art by themselves as a hobby, for a whole professional career in fashion, you need to enroll yourself in a fashion school for teens, for better training and a long term of practice. Every profession needs vision and training for some other basic market and financial skills that sewing classes teens may lack if they don't avoid proper schooling in fashion.  
Is fashion designing hard to study?
Every art has its complexities that could be overcome through hard work and dedication. Similarly, fashion designing has its technicalities, to understand that, one needs to get trained, it is suggested to start early. Join a teen sewing class to analyze your interest, to know whether you like it enough to make a whole career out of it. A beginners sewing course will let you know better about yourself, once you know you want it, get enrolled in fashion school for teens to get proper training and guidance for the competition.  
How can a teenager get into the fashion industry?
To get into fashion at a young age itself, the kid needs to start a beginners sewing course at an early age. Look for sewing classes for teens, as soon as the sessions begin enroll yourself in a fashion school for teens. To get into the fashion industry, one needs to acquire transferable skills, a clear mindset, and skills. No one is born with all, sincere ones acquire them and work hard for it. There's only one way to get into any industry, work hard and acquire as much relevant knowledge as possible. 
How much does a fashion school cost?
Fashion school costs may vary from $4,000 to $28,000 annually, inclusive of tuition, material, and fees. It also depends on the course you choose and whether you are a local resident or not.