House of Dezign Embraces a Key Summer Fashion Trend
If you're enjoying the ability to get out and about again, you might be rethinking your loungewear-focused pandemic wardrobe!
House of Dezign can teach you how to create new pieces
and refresh well-loved garments
to give your 2021 wardrobe a fun, cheerful boost.
A Modern Kimono Can Elevate Your Summer Wardrobe
Sultry summer days call for breezy sundresses, tank tops, shorts, and swimsuits. Even on the hottest days when you must dress in less, it's wise to keep a terrific-looking jacket or cover up on hand to polish your look, cut the chill in air conditioning, and allow you to transition from one activity to the next without fuss. Enter the modern kimono!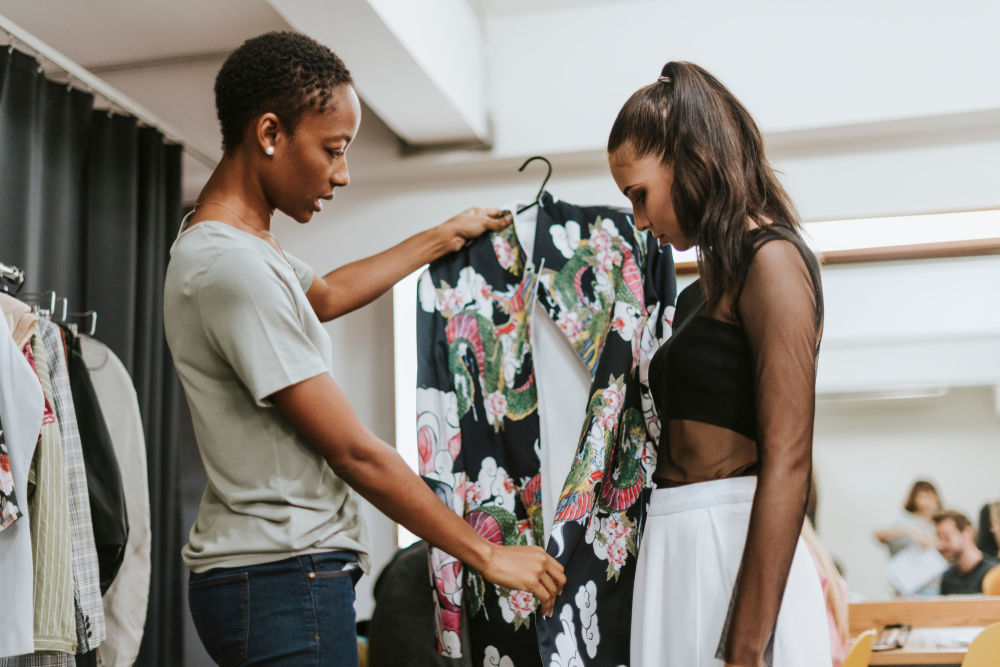 A modern kimono is a terrific design project
for fashion students.
Modern kimonos in lightweight fabrics are a stylish summer look when paired with:
If you can't think what to wear and want to look stylish, add a modern kimono to your look! House of Dezign can teach you how to design and create your very own unique modern kimono!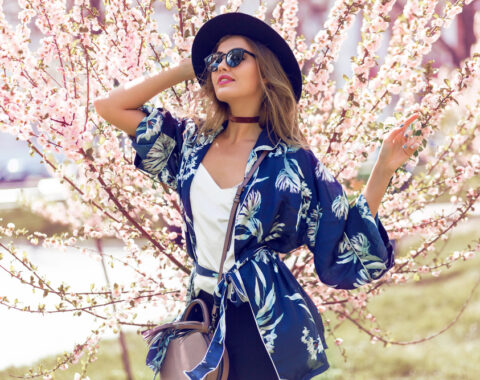 2021 fashion trends include designs, fabrics, and colors
for imaginative, beautiful, and comfortable clothing
like the modern kimono. 
Call us today at 973-908-3575
or visit us at houseofdezign.com
to learn more about making a modern kimono
with us!